Fort Rotterdam
Built on the location of an earlier Makassar's fort, called Ujung Pandang. Some authors said this fort dates back to 1545 but with not enough evidence. Seems that the fort was built in 1634, as part of a fortification program that the Makassar rulers undertook in response to a war with the Dutch East India Company which broke out in the same year.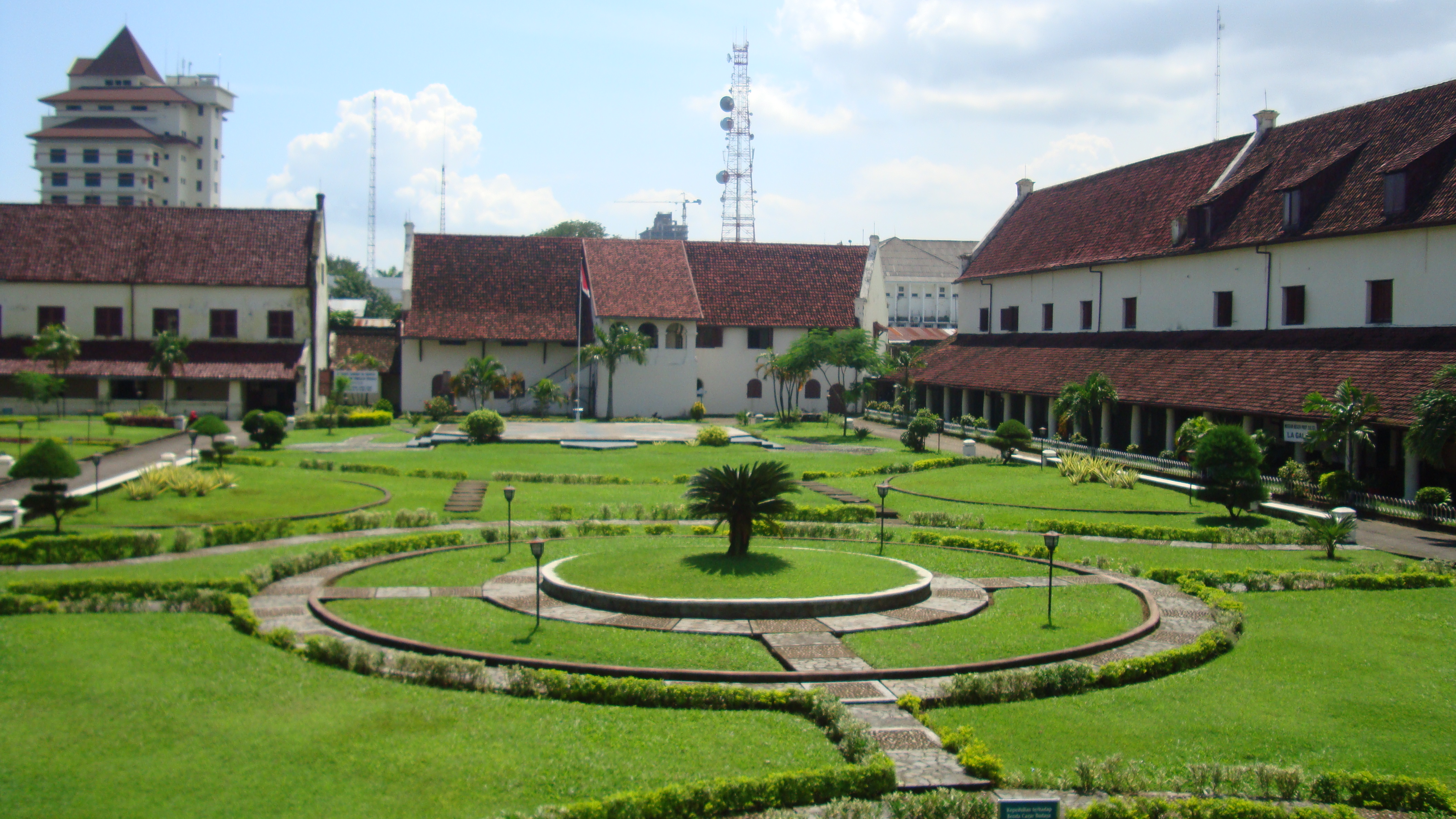 Masjid Amirul Mukminin (Masjid Terapung)
The 1st floating mosque in Indonesia, located on the coast of Losari Beach, Makassar. With 3 storeys supported by 164 piles makes this 1,683 sqm venue can accommodate 400 worshipers at once. Great spot for sunset too.
Losari Beach
This beach is located at the west part of Makassar city. With approximately one kilometer beach was once dubbed as the world's longest dining table as the food stalls lined the shore edge. Now these stalls have been relocated to a place not far from the tourist area. The place for you to get wide range of seafood and great 'pisang epek' – grilled banana a la Makassar.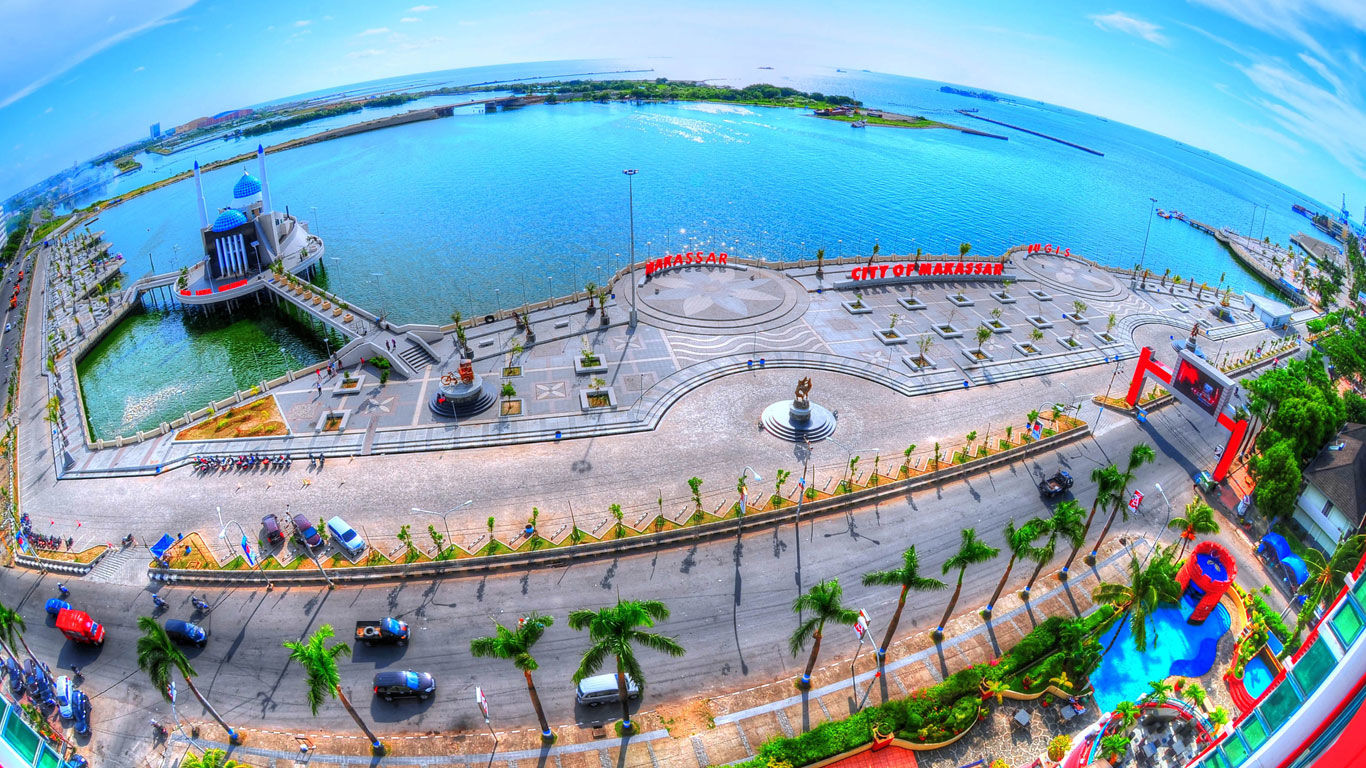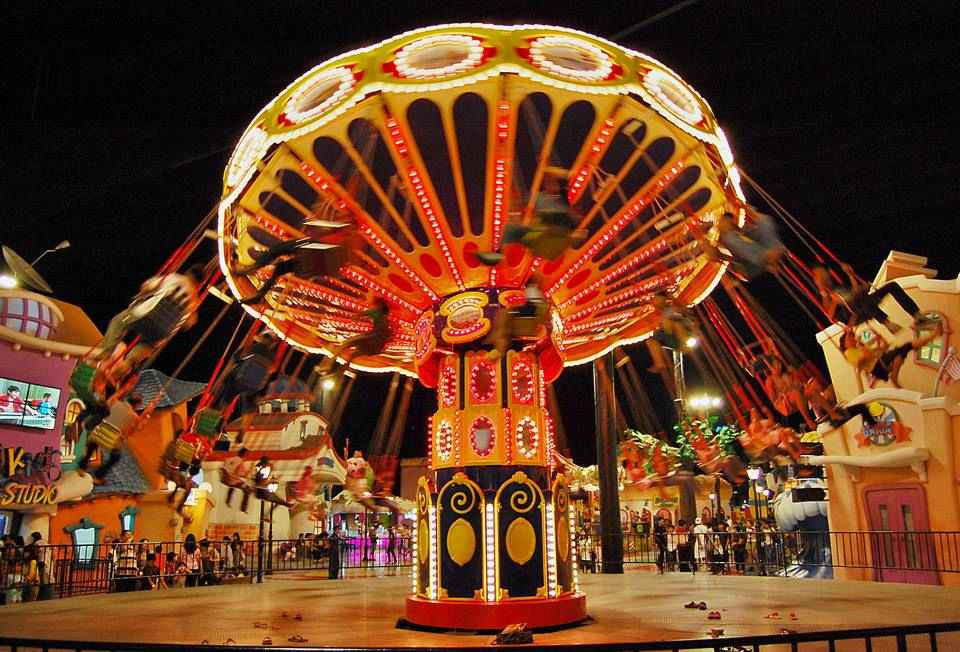 Trans Studio Makassar
The third largest in-door theme park, located at Metro Tanjung Bunga Street, Makassar. With 2.7 hectares, the theme park consists four zones with 22 features and rides. Able to hold 5,000 people at once
Fort Somba Opu
Somba Opu grew on one of the two oldest area in Makassar, the Kale Gowa (Tamalate) and the Tallo'. The Kale Gowa was located on elevated ground on the north bank of the Jeneberang River, around six kilometers from its mouth. Many Chinese and Sawankhalok porcelain were discovered around these sites, possibly from the 16th-century.