Taka bone rate Island
Taka Bone Rate is administered as part of Selayar Regency, South Sulawesi province. Crystal clear beaches surrounding this atoll which is located in Flores Sea, southeast off the coast from the southern "arms" of Sulawesi Island and to the east of Selayar Island. The nearest large city is Makassar, from where it can be reached in about 16 hours by boat.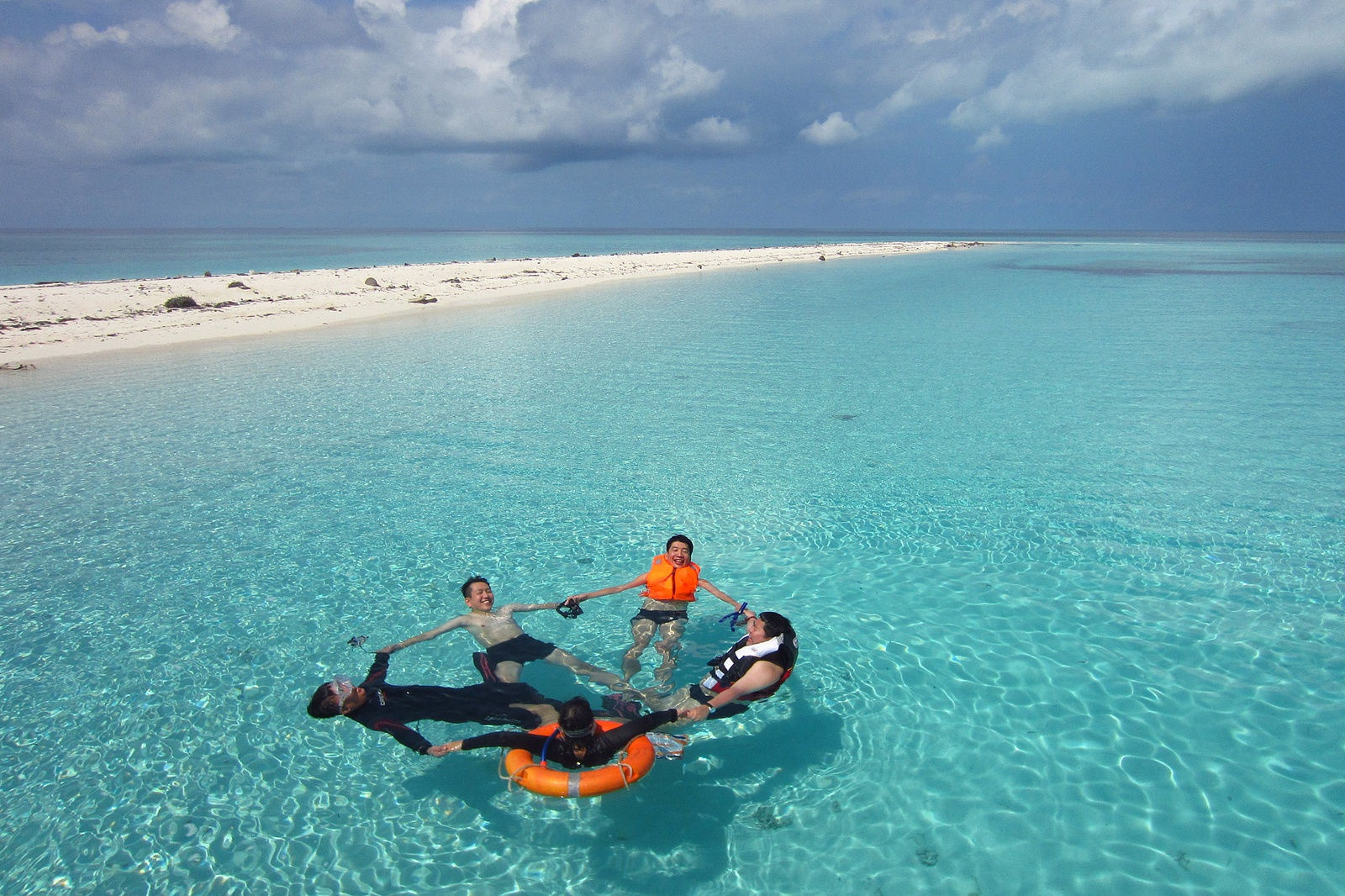 Malino Highlands (Kebun Teh Malino)
One of the tourist spot not to be missed, the tea garden tour. Great scenery from the top or you can drive down the path cutting through the 200 hectares tea garden, while enjoying the cool-fresh weather
Tanjung Bira
Popular white sandy beach in South Sulawesi. Located at about 40 km from Kota Bulu Kumba, or 200 km from Makassar. But the journey will be paid-off with the beauty of the blueish crystal clear water once you reach this breezy beach.
For more info, visit www.1001wisata.com